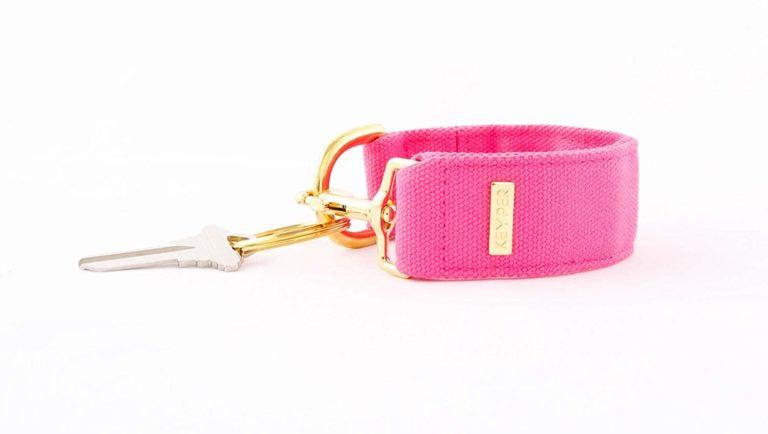 Beyond Box Gifts: 20 Useful Gifts for Elderly Parents
Gifts For Elderly Parents They will use Even if They Don't Want Anything or Seem to Have Everything
From BeyondBoxGifts.com
It is difficult to hone in on gifts for elderly parents.  Particularly, if they seem to have everything or say they just want hugs and visits.   We believe that it is our obligation to take care of the silver-haired generation to the best of our ability and at every opportunity we are given.
Any time you have an opportunity to help your elderly parent, why not provide gifts that they will enjoy and that will help improve the inevitably increasing difficulties they may face.  As we age sight, hearing, mobility, and more tends to deteriorate.  We have acquired a list of gifts for elderly parents to keep them as active as possible and to help them when they can't.
KEYPER came in at #13 on the list:
13.  KEYPER Keychain Bracelets
KEYPER is a stylish keyring bracelet that allows you to wear your keys on your wrist. What sets it apart from other wristlet keychains is the KEYPER's patented clip design also allows you to attach the wristlet to your bag, luggage, wheelchair, walker or shopping cart.
Never worry about securing your purse in your wheelchair or on crutches again! Our matching collection of IT BAGS clip on making it a perfect purse to carry your phone, cards, glasses or anything else. Not to mention the security aspect, with a secure clip, you never have to worry about your purse being stolen or lost.
Fashion. Function. Security. We think you'll agree… this one's a KEYPER!