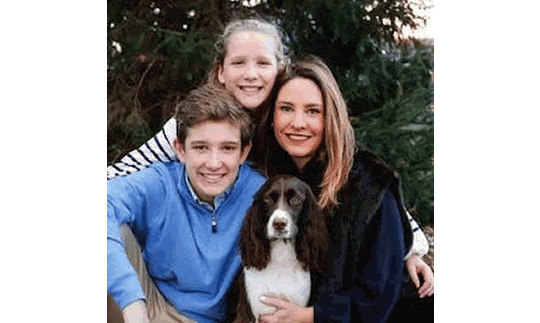 Happy Birthday to US
I've always loved birthdays. They are always better than the alternative, right?
As I turn 49 this month, I'm thankful for these 49 years.  Thankful for my two kids, friends, family, and KEYPER!  I especially look back on the past year and think WOW. KEYPER has come a long way! This time last year, I had just re-launched our company because the original 'PurseKeyper' my Mom invented was used by women for so many different ways than just a 'purse holder'.  A light bulb went off.....it is a KEYPER!  The KEYPER is FASHION + FUNCTION + SECURITY and my hope is to make life easier and safer for women everywhere keeping up with their essentials and #keypittogether as there is enough to juggle throughout the day.
This also led me to start the KeypIt Together Foundation where KEYPER gives 5% of profits to help women and children in crisis #keypittogother.  At 49, I definitely find myself wanting to use my life's challenges to help others.
KEYPER went on a bit of a national media blitz earlier this year on ABC's Strahan & Sara Show, The View and Univision's Despeirta America morning show. We've been featured in magazines like TOPS Louisville and many blogs as well. 
But what you don't know are the daily hurdles.  I won't list them all, but you have no idea how much it means when I hear from women who love their KEYPER.  It keeps ME going.  So, I want to celebrate my birthday with all of you!  Let's make this next year a great one.  Cherish each day and let KEYPER help you #keypittogether!
XOXO,
Dana