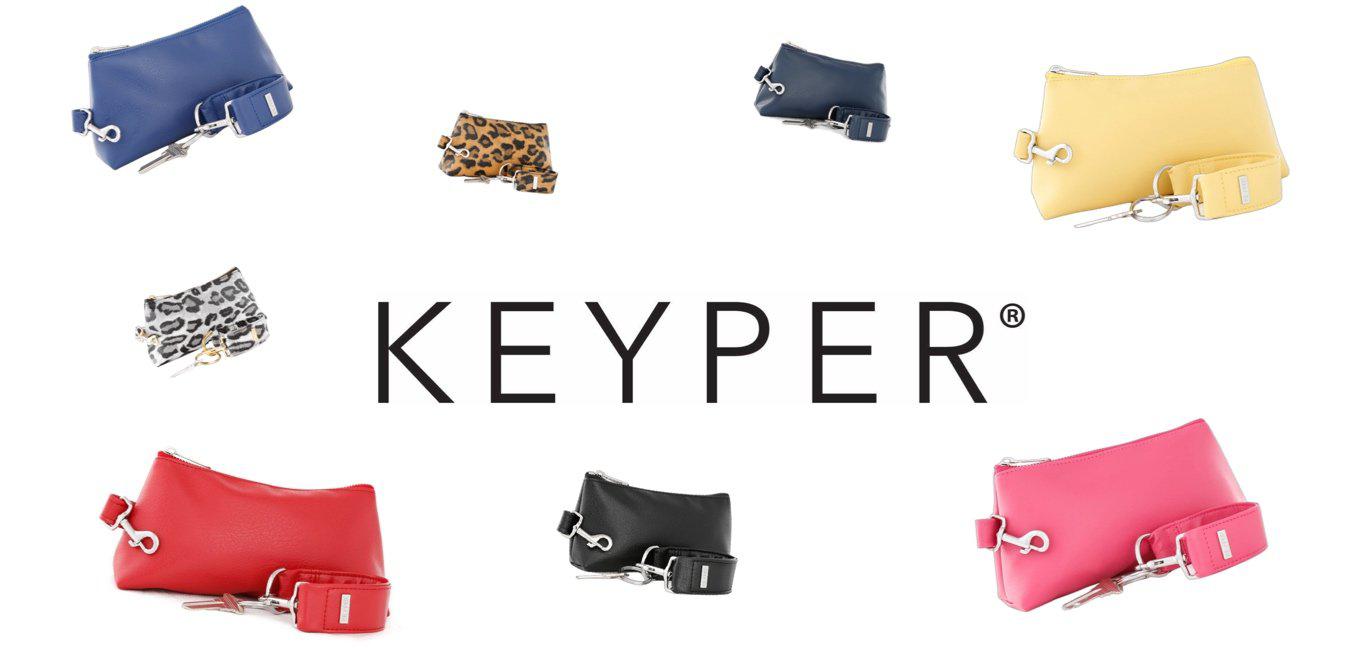 All the Silver Ladies... Put Your Hands Up for Silver Hardware
 KEYPER is proud to announce that the entire line of Signature and Canvas products are available in both Gold and Silver hardware. "Since rebranding my mother's revolutionary product as KEYPER, adding the option of Silver Hardware has been a steadfast goal." says Dana Robinson, CEO and Co-Founder of KEYPER.
 For two years Dana kept a long list of every potential customer who loved KEYPER, but just wished the products came with Silver Hardware. "Each time I saw a comment on a social media saying, 'I would love to try KEYPER if Silver Hardware was an option,' I became more motivated to diversify the KEYPER product line!"
 Dana recalls the day she got the news that Silver Hardware was officially part of the KEYPER collection:
When I got the call from our manufacturer in Lebanon, VA, that an order of Cool Grey Signature KEYPERs were now equipped with Silver Hardware, I felt like Beyoncé! Figuratively, I felt like Beyoncé because I was on top of the world in my little corner of the e-commerce market; and literally, I felt like Beyoncé because I could not stop singing, 'ALL THE SILVER LADIES, ALL THE SILVER LADIES…'
 Dana used her enthusiasm share the news with each of the Silver Ladies on the list she had been keeping all this time. It turns out that, just as KEYPER customers predicted, Silver Hardware is a hit! "I am thrilled to be able to provide our customers with options that best match their personal style and could not be happier to see women from all walks of life enjoying our latest addition," shares Dana.
 As KEYPER moves forward into a new year with a new look, our resoloution to deliver quality products to on-the-go women remains the same. Here's to all of the incredible women trying to KEYPIT Together in 2021!